In the end what matters most is;
how well you lived, loved, learned and let go.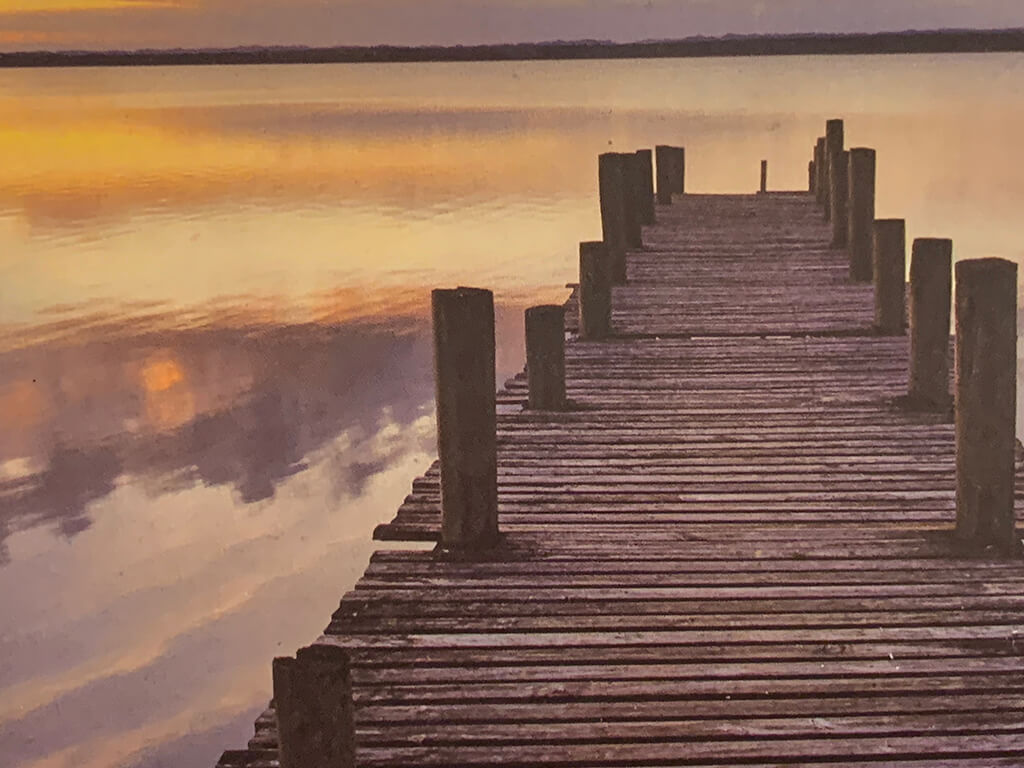 A SOUL'S JOURNEY can take on many forms from exploring an old repetitive pattern that is ready to release in counselling, doing some emotional body release work to lighten your body and nervous system, coaching and helping inspire a new creative project to be manifested to attending or watching an inspiring video or podcast. 
Regardless of the form, I believe each of us are here on earth for one crucial purpose; to learn how to fully love both ourselves and others. Along the way of living, we are offered and bump up against many of life's challenges, lessons and teachers. Some come in clear, organized packages others more chaotic and disruptive. In order to fully embrace our lives with passion and integrity, it is important that we let go of the burden we carry around from old hurts, disappointments, losses anger and shame that have kept us stuck and living in old survival patterns. In order to have made it through, we often made costly compromises and emotional pacts with ourselves where a part of us believes that somehow, we are responsible, inadequate, unlovable or not good enough that keeps us a prisoner of possibility. By lightening our heaviness, it becomes possible to live and love more fully.
A SOUL'S JOURNEY is about a quest for a deeper meaning and purpose in our lives.
Therapist, Facilitator & Speaker
D'Arcy has been in practice for over 30 years. She offers a soulful approach to counselling and facilitation. She works with individuals, groups and couples in her private practice. She received her Master's in counselling psychology from Lesley University in Cambridge, Massachusetts and has trained internationally in a holistic mind-body approach to healing and wellness. She has done extensive post graduate training in somatic body healing, Trauma release, attachment theory, Object relations and self-psychology, Cognitive behavioural therapy (CBT), and has trained as a Sex therapist and Tantric teacher.
D'Arcy has dedicated her life to a journey of transformation and self-discovery which has led her on an international search to discover what heals and transforms old wounds and pain. She specializes in a body psychotherapy called Bioenergetic analysis, EMDR (eye movement and desensitization and reprocessing) for trauma release held in the nervous system, hypnotherapy, Gestalt and psychodrama helpful to work with the different parts of ourselves and expressive and somatic therapies to help move the energy stuck in the body. She is a parent to 2 adult young men and has healed from cancer, learning and using an integrated approach to healing and wellness.
She is the creator and facilitator of the Nourishing the Soul series which offers workshops, speaking engagements, You Tube videos and transformational dancing. She designs custom seminars for organizations and businesses on work life balance & team leadership.  She provides professional consultation and supervision to therapists and has worked as an instructor for University of Manitoba. She is a service provider for Manitoba Teacher's Society, Victim Services and Manitoba Public insurance and appeared as a guest on the weekly Intimacy Podcast Come back to Love with Robyn Vogel.  In 2017, she received National recognition as an elder, healer and pioneer in her community by the International Expressive Therapy Association.
D'Arcy is a member in good standing with the Canadian Counselling Association and has a powerful reputation of creating a safe and relaxed environment to honour the sacred space within….where all things are possible.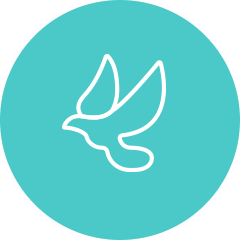 A Soulful approach to Healing & Wellness
I began seeing D'Arcy for counselling after my husband of 30 years died after a long struggle and debilitating illness. D'Arcy's compassion, insight and ongoing multi-dimensional therapy created a sacred space within where I could understand and re-claim both my grief and mourning from complex trauma and a marriage battered with illness. I have found and learned through her wisdom, guidance, and step by step encouragement and process a more integrated body, mind and heart connection within.